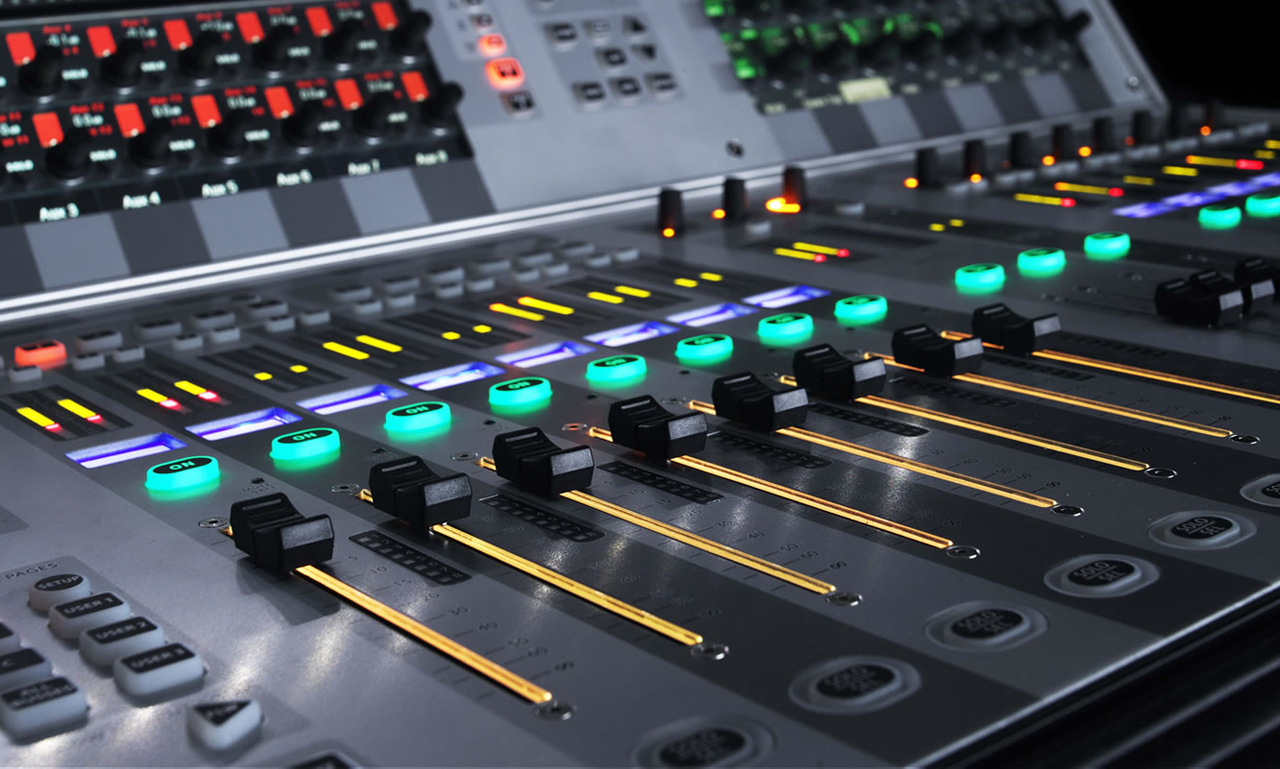 We Know all there is to know about Audio System Design for Commercial Applications. Click Image to find out more….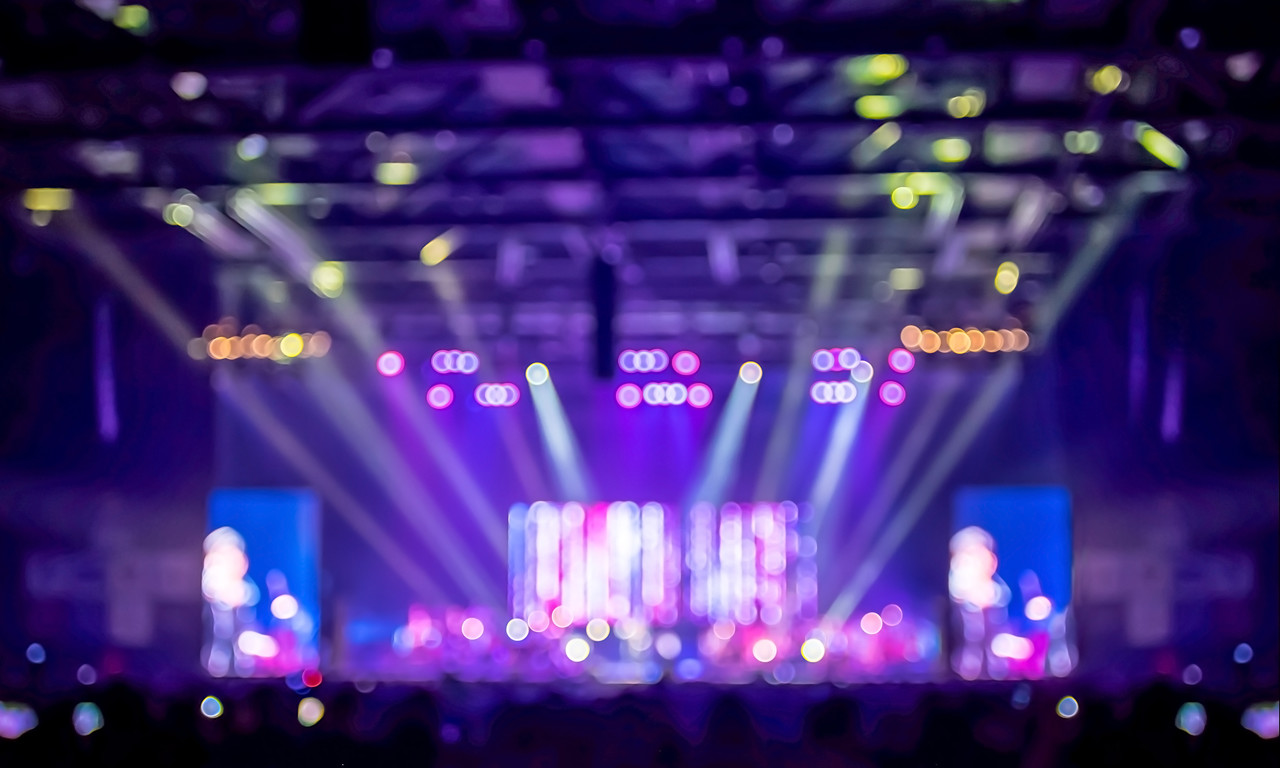 We Know a lot about Lighting Products in Commercial Environments. Click Image to find out more….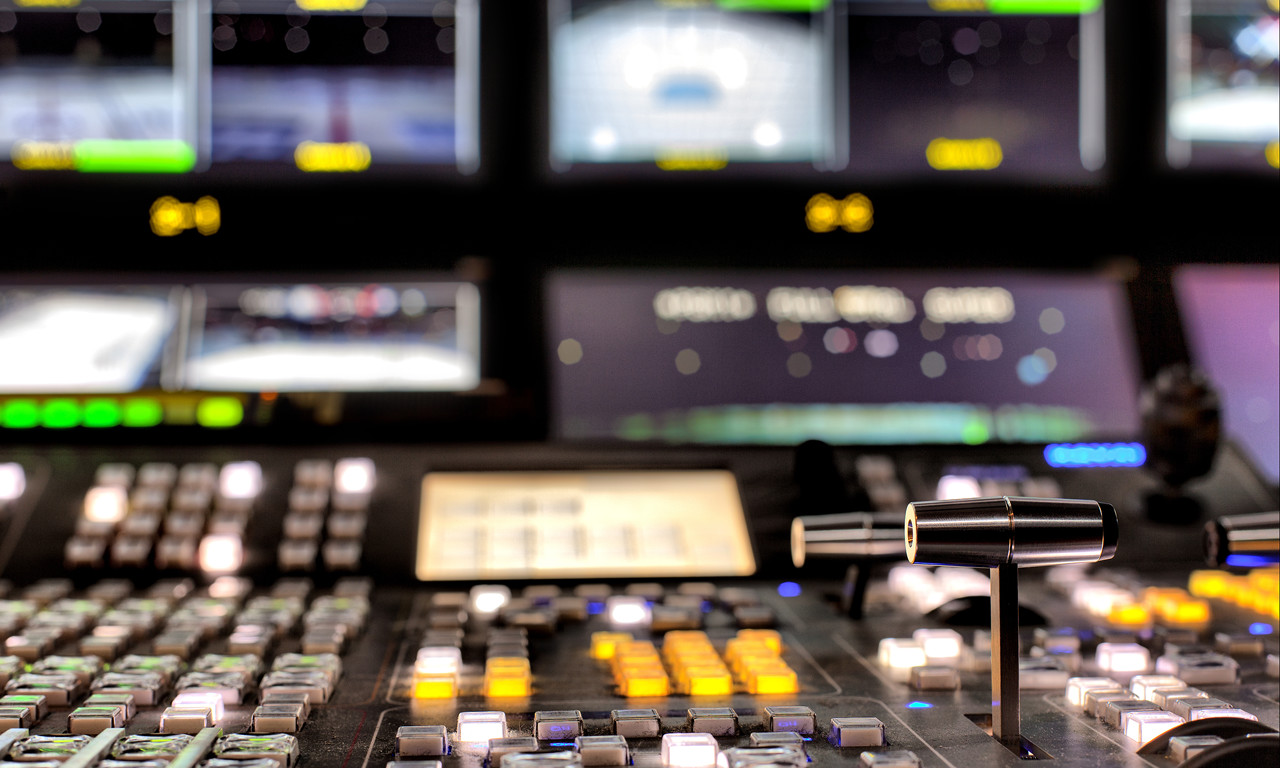 What we don't know about Visual Products for Business Applications isn't worth knowing. Click Image to learn more….
Recent Projects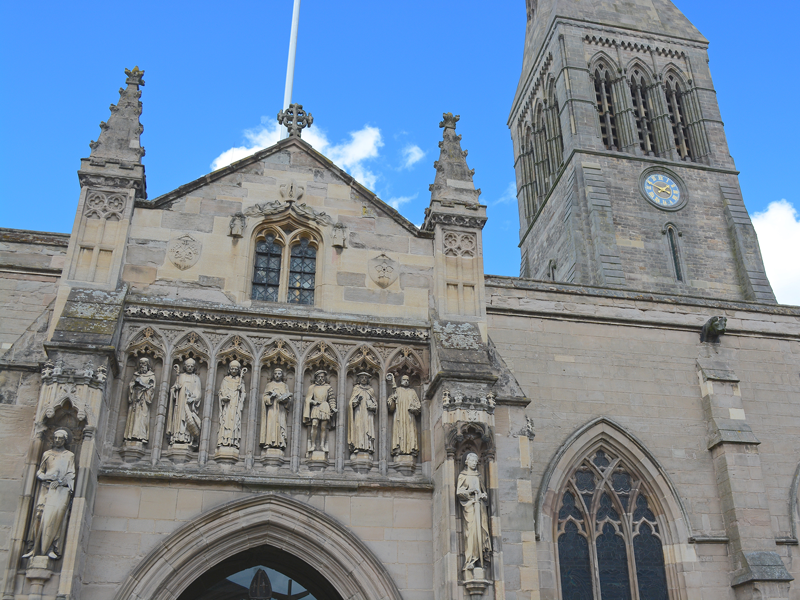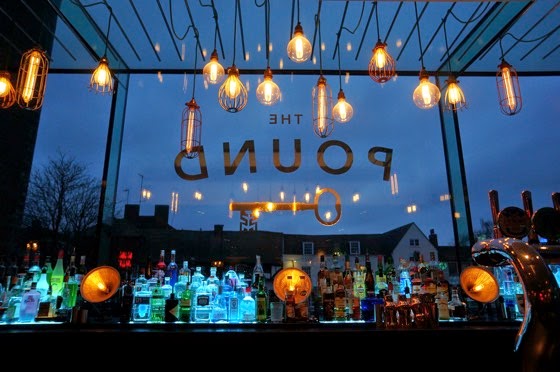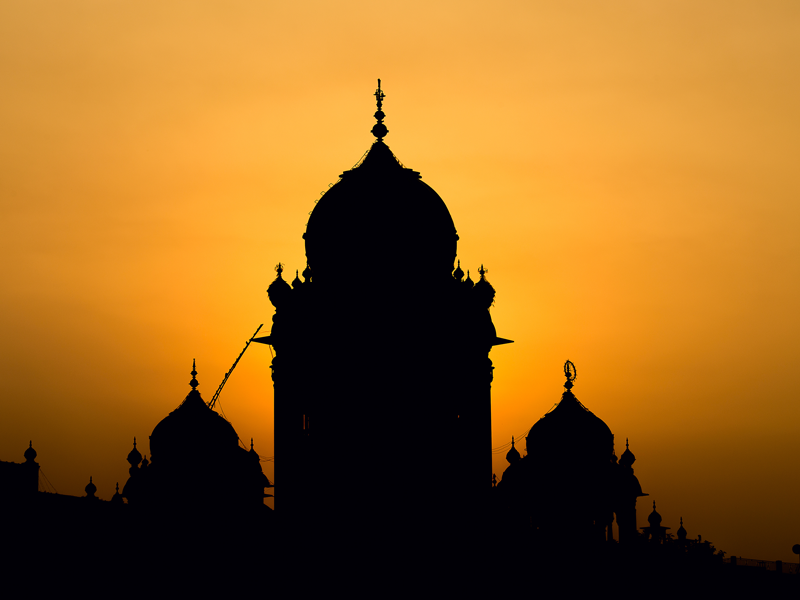 We rely upon We Know AV when we absolutely have a deadline to meet, because we know they will meet it.
Ian Goatcher
We Know AV helps us regularly with sourcing difficult to find products that only time in the market allows knowledge of.
Richard