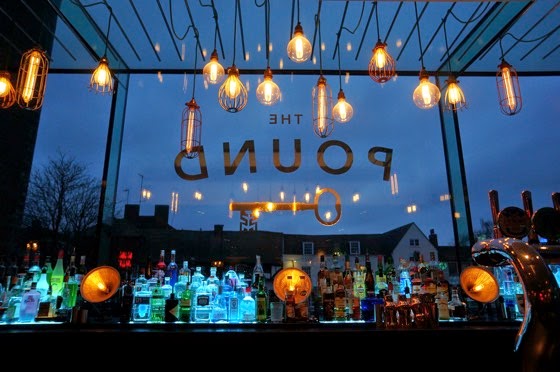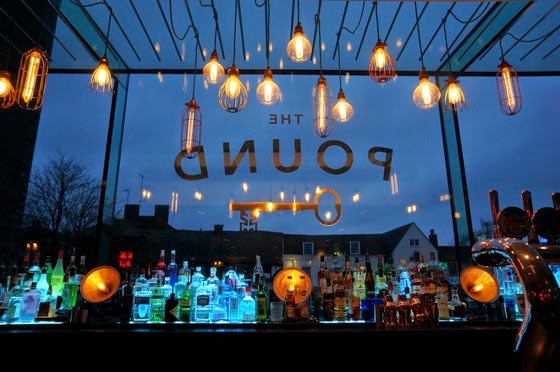 One Pound Lane, Canterbury
The Challenge
The Pound Bar & Kitchen has become the first evidence of the redevelopment of Canterbury's 600-year old jail after the local council awarded the lease of one of its famous landmarks to One Pound Lane Ltd. Part of the complex, that includes the Westgate Towers Museum, dates back to 1380.
The Solution
Headed by lighting installation and interior design specialist Steve Allen (of Lightqube Ltd), the team of contractors has restored former police station cells never before open to the public, transforming them into unique private dining rooms as part of the atmospheric restaurant and bar, retaining original details such as the Victorian glazed bricks and cell doors complete with oversized locks and inspection hatches.
All these spaces required sensitive treatment in order to respect the heritage, and the technical infrastructure was dependent on a discreet, potent and aesthetic sound system. All the requirements were met within the JBL catalogue, supplied by Harman Professional dealer, James O'Leary at We Know AV.
Design: Lightqube Ltd
Specification: We Know AV Ltd
Installation: Oculux Ltd
Allen, and business partner James Caldon, are committed JBL users and this will be the third project on which they have worked with James O'Leary (but the first as clients). When complete, the reinvigorated site will include a Museum and Event Space, and will have cost the lessees around £500,000.
Promising to continue the legacy of the building's previous owner, who died in 2012, Steve Allen said, "I normally fit out bars and higher end residencies as Lightqube but this time we decided to do our own thing; this was a great opportunity.
Results Were Amazing
"My preference is always for JBL. It has good brand recognition, a great sound and it is sensibly priced. They are also compact and look great.
"We have also received great support from Sound Technology since using them for the first time in 2012."
Added James O'Leary, "The great thing about Sound Technology is that they have again been able to offer the total package — providing the correct integrated solution from the JBL, Crown and BSS portfolios. Steve Allen has really bought into JBL and his faith in the brand has once again been repaid."
Interested In Working With Us?