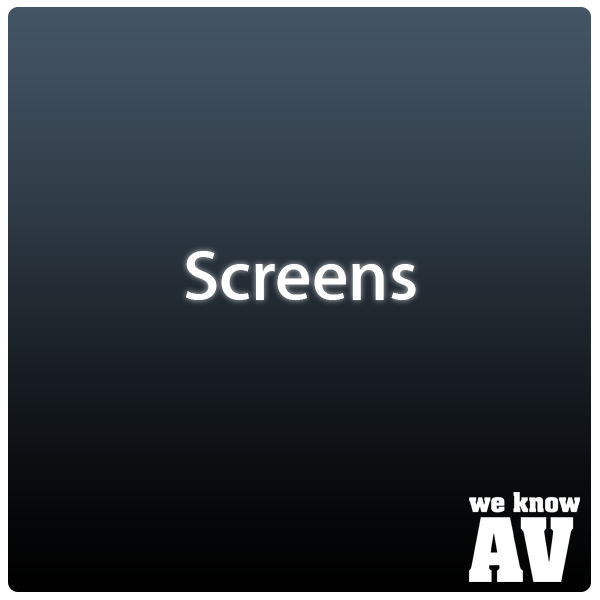 Screens
We Know AV is able to supply LED and LCD Displays from the world's leading manufacturers including Samsung, LG, Panasonic and more. Whether its a large quantity of small screens for a hospitality contract, large 96″ screens for a local venue or digital signage for an airport departure lounge, we can help.
LED Displays
LCD Displays
Digital Signage
Please contact us to discuss your screen requirements by calling 01525 839809 / 07966 270111 or email James@weknowav.co.uk for the most up to date pricing and information.
Don't Be Shy!
If we didn't answer all of your questions, feel free to drop us a line anytime.