Trantec S5.3 Rack 'n' Ready Wireless Systems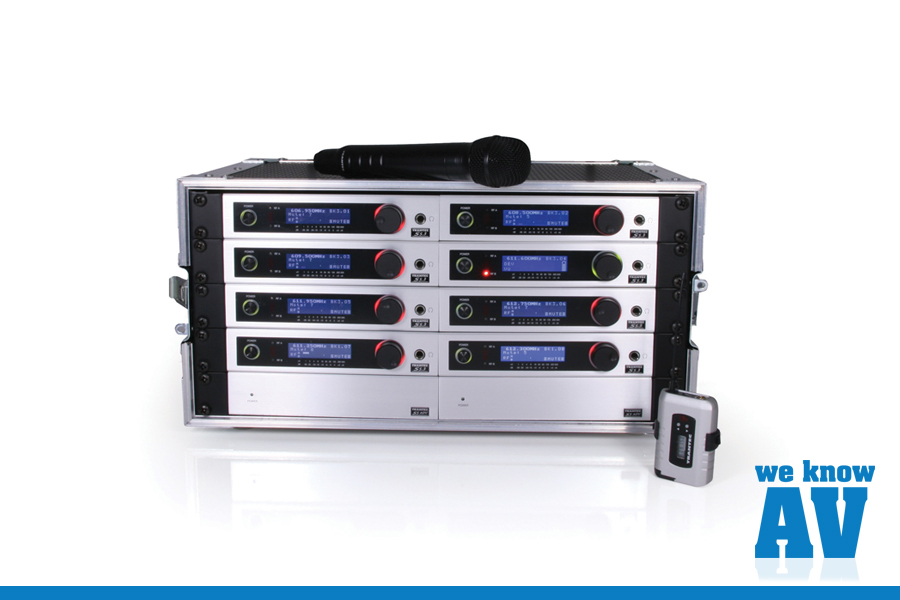 Wireless Radio Microphone Systems
Up to 12 Simultaneous Channels
USB Based Computer Monitoring
Infrared Transmitter Programming
Simple Set Up
Extensive Accessory Set
The Trantec S5.3 wireless Rack 'n' Ready microphone systems provide excellent audio quality alongside reliable wireless technology. Designed in robust metal housing this superbly crafted wireless system is the perfect choice for the professional. The Rack 'n' Ready systems are made to order, and run up to 12 simultaneous channels through the one unit. Available with handheld or lavalier microphones, or instrument cable.
We Know AV Say
"For a multi-channel out of the box ready to go system the Trantec S5.3 Rack 'n' Ready Wireless System is perfect for AV Hire companies, conference and education use ."
For Pricing and Further Information
If you want to learn more about the Trantec S5.3 Rack 'n' Ready Systems, we'd be really pleased to talk to you.