TOA HX-5 Variable Dispersion Array Speaker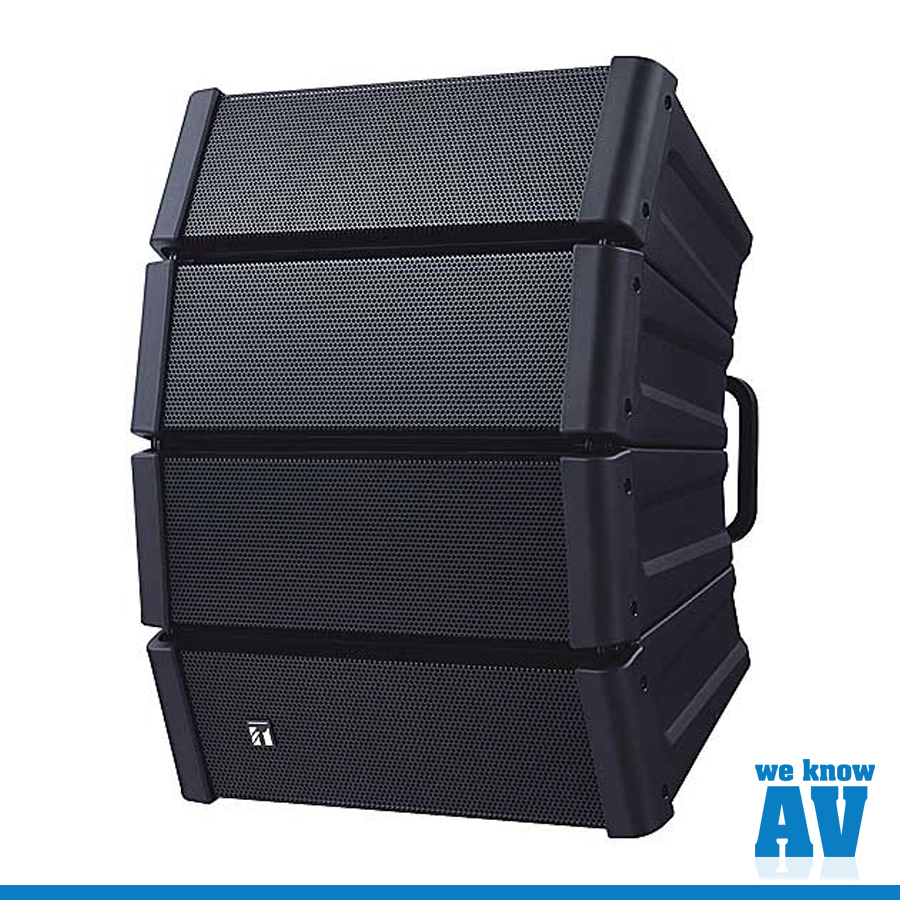 Array Speaker
In-Line Driver Management
Superior Vertical Coverage
Contoured Waveguide Baffle
Distortion Free Coverage Control
600W Continous Power 8Ω
The TOA HX-5 is a variable dispersion speaker system with four speaker modules to ensure high power and quality. Each of the four speaker modules orientation can be changed independently allowing the directivity angle of the speaker system to be adjusted. Adjustable dispersion angle can be changed to 15, 30, 45 or 60 degrees. The HX-5 can be used in a wide range of applications including suspension, wall mounting, ceiling mounting, and speaker stand mounting.
We Know AV Say
"The TOA HX-5 Array Speaker has lots of flexible mounting options which make it suitable for most applications ."
For Pricing and Further Information
If you want to learn more about the TOA HX-5 Variable Array Speaker, we'd be really pleased to talk to you.