TOA F-2352C Ceiling Speaker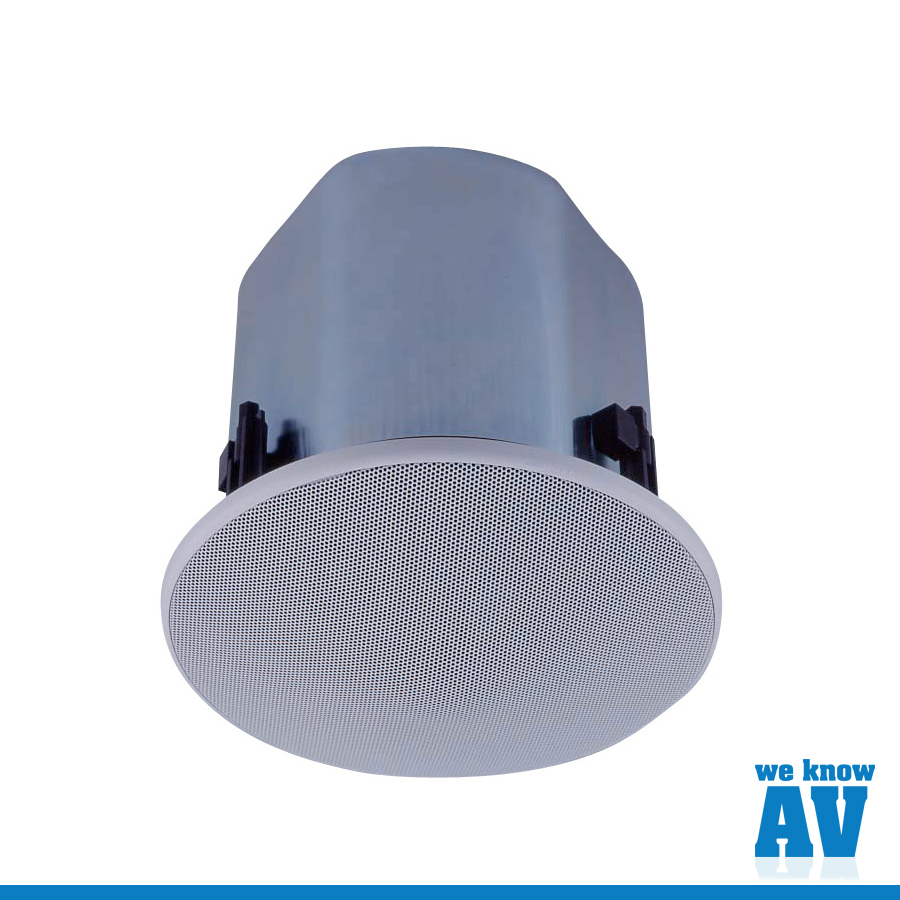 Ceiling Loudspeaker
2-Way Speaker
HF Diffuser for Wide Dispersion
Metal back Can
Optimum Ceiling Height 2-4m
Broad Frequency Response
The TOA F-2352C ceiling speaker is designed to blend in to ceilings with its smooth low profile design. It is quick and easy to install allowing for precise installation. Minimal high frequency roll off allows for a clear and well-balanced sound reproduction over a wide listening area.
We Know AV Say
"The TOA-F2352C is a good value broad frequency response ceiling speaker suited to paging and back ground music applications."
For Pricing and Further Information
If you want to learn more about the TOA F-2352C Ceiling Speaker, we'd be really pleased to talk to you.