Move Series PA Speaker Systems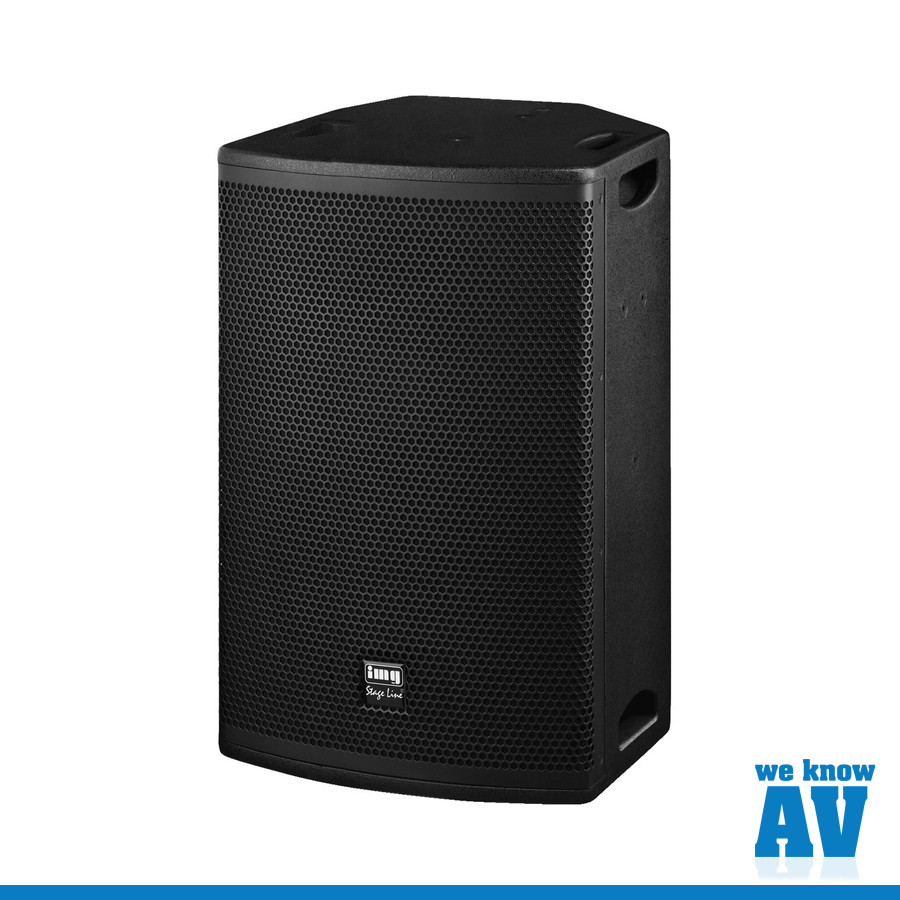 Professional PA Speaker Systems
Available in 8″, 10″, 12″ or 15″ Versions
Full-Range Bass Reflex System
Multi-Positioning Options
Catch & Carry Handle System
Extensive Accessory Set

The Stageline Move PA Speaker Systems have been matched to the special requirements of mobile applications. The applied bass speakers and tweeter systems from BEYMA or FAITAL provide a high-quality sound for an excellent performance. Available in a 8″, 10″, 12″ or 15″ version, the MOVE series offers excellent value for money.
We Know AV Say
"The Stageline Move Series is robust and perfect for mobile PA applications."
For Pricing and Further Information
If you want to learn more about the Stageline MOVE Series, we'd be really pleased to talk to you.