Sennheiser Speechline Wireless Conference System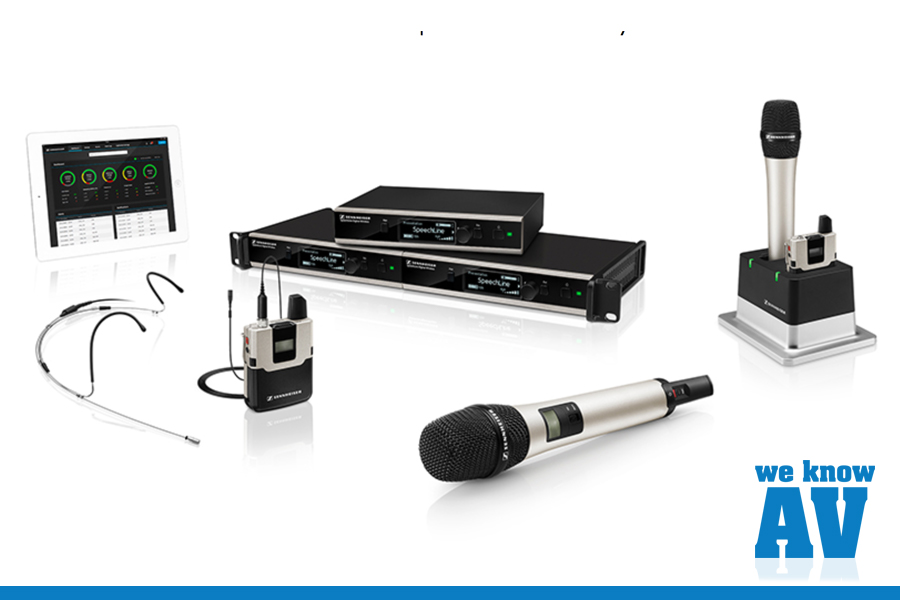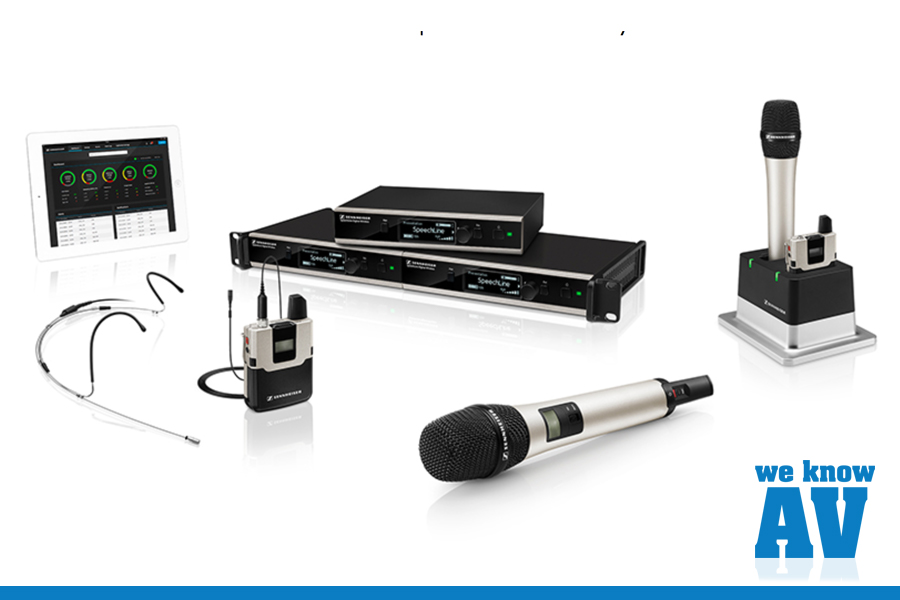 Professional Wireless Conference System
Digital wireless microphone system running on 1.9GHZ DECT
Up to 20 systems per room
256bit encryption
Easy Set-Up
Extensive Accessory Set

The Sennheiser SpeechLine Digital Wireless is a presentation solution dedicated to speech. The digital wireless microphone system is a future-proof solution that's easy to set up, use and manage. A micro- phone which lets the presenter concentrate on their words, not on the technology.
With seamless network integration the system can be controlled via AMX, Crestron or a dedicated remote control app available for iOS or Android, which makes SpeechLine DW easy to monitor and to manage.
We Know AV Say
"The Sennheiser Speechline Digital Wireless Conference System is an exciting new product – should streamline Conference System setup for Hire Companies and Users alike."
For Pricing and Further Information
If you want to learn more about the Sennheiser Speechline Wireless Conference Microphone System, we'd be really pleased to talk to you.