EX6 Ultra-Compact Active Speaker System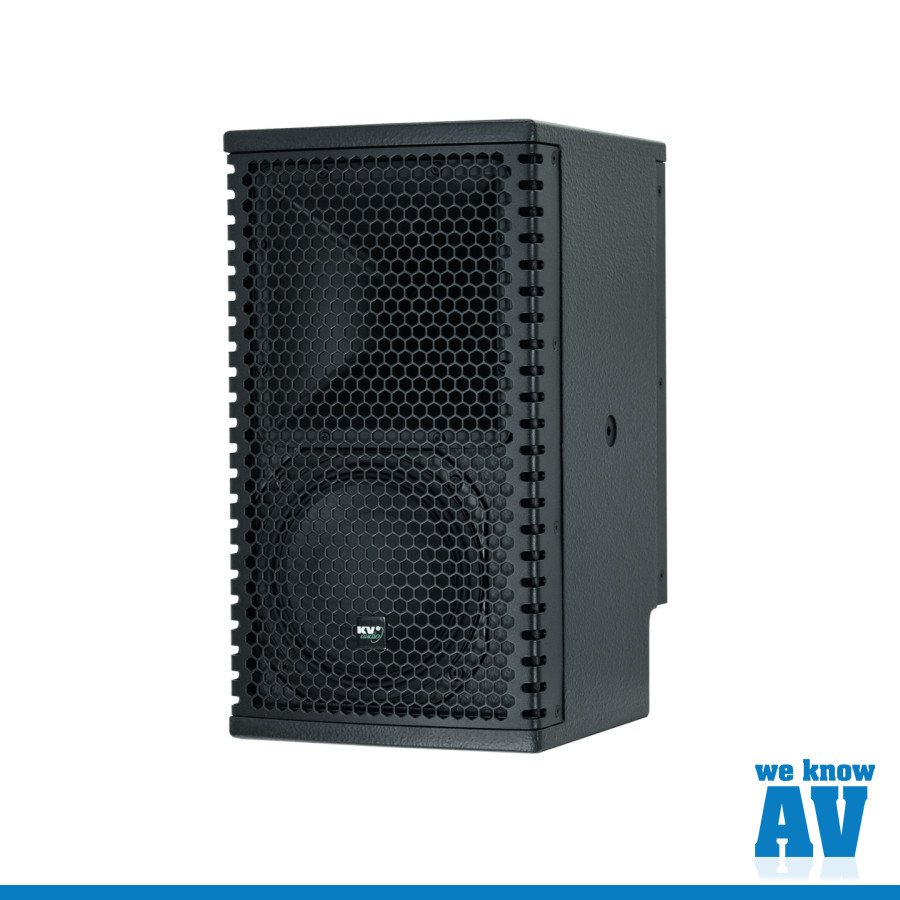 Ultra-Compact Active Speaker
6″ LF Driver / 1.75″ HF Compression Driver
200W High-Efficiency Amplifier
117db Sustained Output
Ultra-Compact
Extensive Mounting Options

The KV2 EX6 is a very high quality compact speaker system producing a 2-way full range solution, which defies its size. With amazing clarity for musical reproduction, the EX6 is perfect for discreet installations or audio visual presentations where sound quality is paramount but size also matters.
The EX6 features state of the art components including NVPD compression driver, 6″ woofer and complete on-board control with electronic crossovers, phase alignment, equalization and speaker protection integrated into the EX6's amplifier module.
We Know AV Say
"We have been specifying the KV2 EX6 since launch as they are a truly awesome compact active loudspeaker, producing sound quality and performance that exceeds larger rivals."
For Pricing and Further Information
If you want to learn more about the KV2 EX6, we'd really like to talk to you.