EX2.2 Active Subwoofer System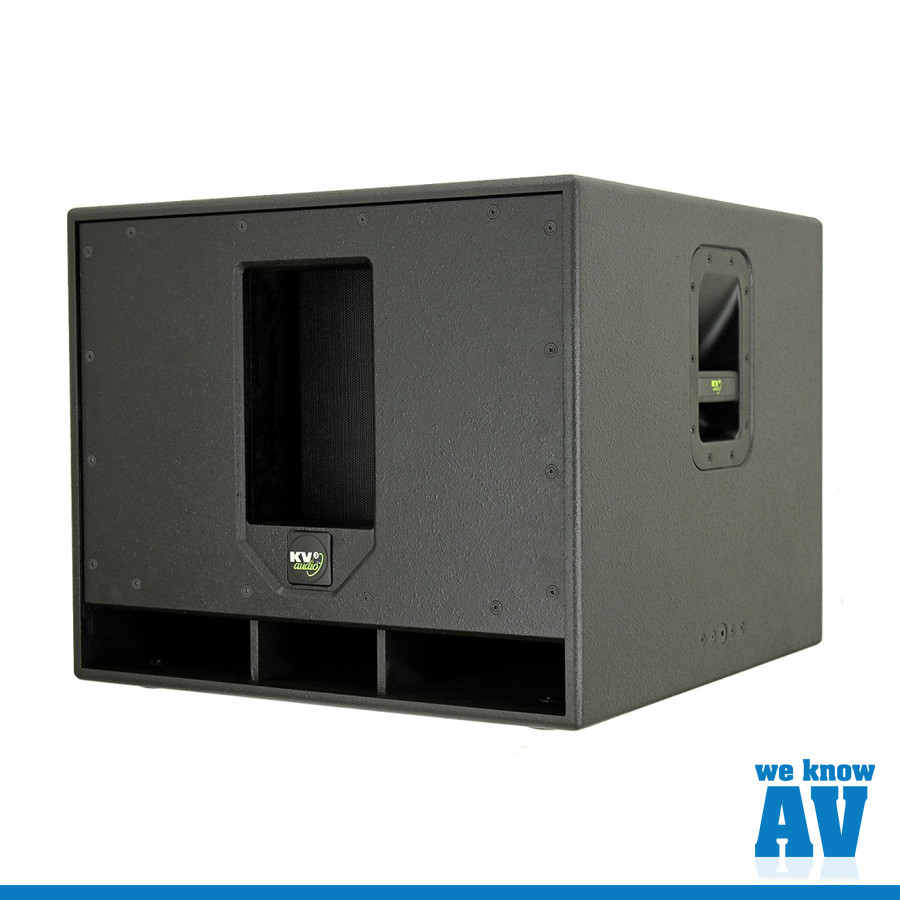 Active Subwoofer System
2×12″ LF Driver
1000W High Efficiency Amplifier
Stereo or Mono Inputs
Small Footprint
Extensive Accessory Set

The KV2 EX2.2 is a double 12″, compact, active subwoofer system. On- board electronics include a stereo crossover with high pass outputs and full overdrive protection. Featuring KV2 Audio's switching amplifier technology, precision manufactured woofer designs and a high efficiency, twin chamber acoustic design, the EX2.2 delivers tight, fast, controlled bass response at very high output levels from a small cabinet footprint.
We Know AV Say
"The KV2 EX2.2 Active Subwoofer System really packs a punchy, tight bass response and is perfect when you need a little more output from a system."
For Pricing and Further Information
If you want to learn more about the KV2 EX2.2 Subwoofer System, we'd be really pleased to talk to you.