EX1.2 Compact Active Subwoofer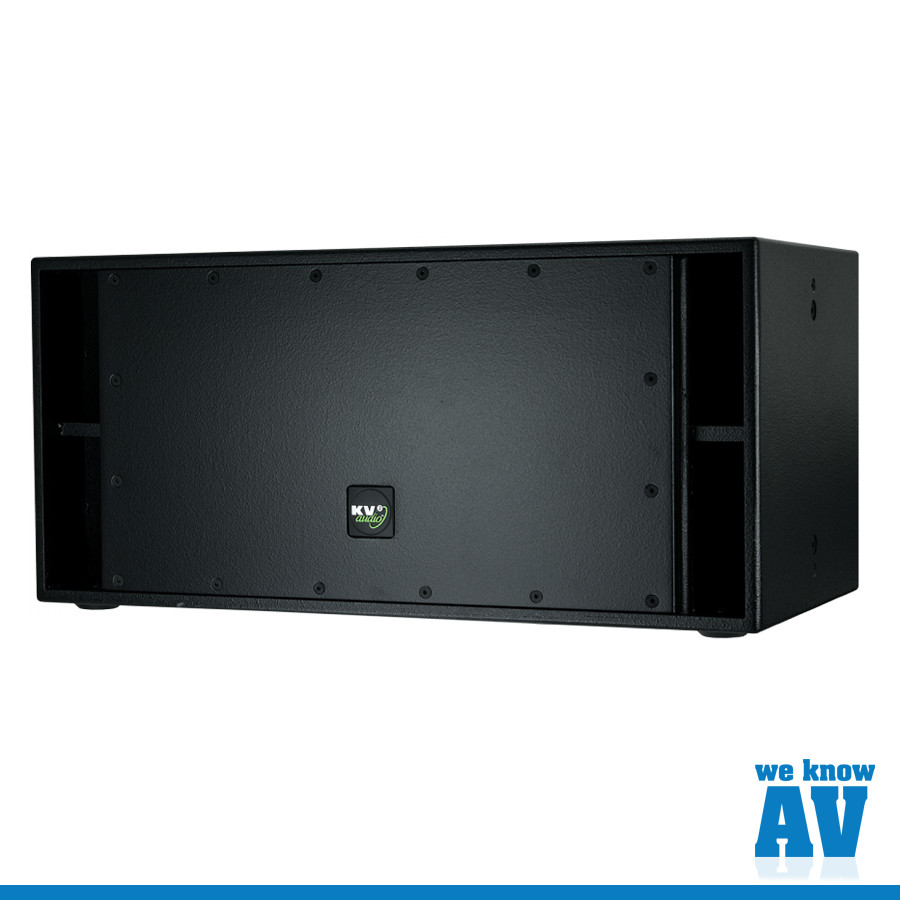 Compact Active Subwoofer
12″ High Output LF Driver
500W High-Efficiency Amplifier
Stereo or Mono Inputs
Small and inconspicuous
Extensive Accessory Set

The KV2 EX1.2 is an incredibly compact single 12″ active subwoofer system. As with all KV2 Audio products, the EX1.2 boasts output that belies its compact, low profile cabinet size. This low profile design makes it ideal for discreet installations as it can be installed both horizontally or vertically.
Featuring KV2 Audio's switching amplifier technology, the EX1.2 delivers tight, fast, controlled bass response at very high output levels from an impressively small cabinet footprint.
We Know AV Say
"The KV2 EX1.2 is a compact subwoofer offering very high SPL output from a relatively small cabinet – we love them."
For Pricing and Further Information
If you want to learn more about the KV2 EX1.2 Active Subwoofer, you can call us today.