EMO Sequential Switching System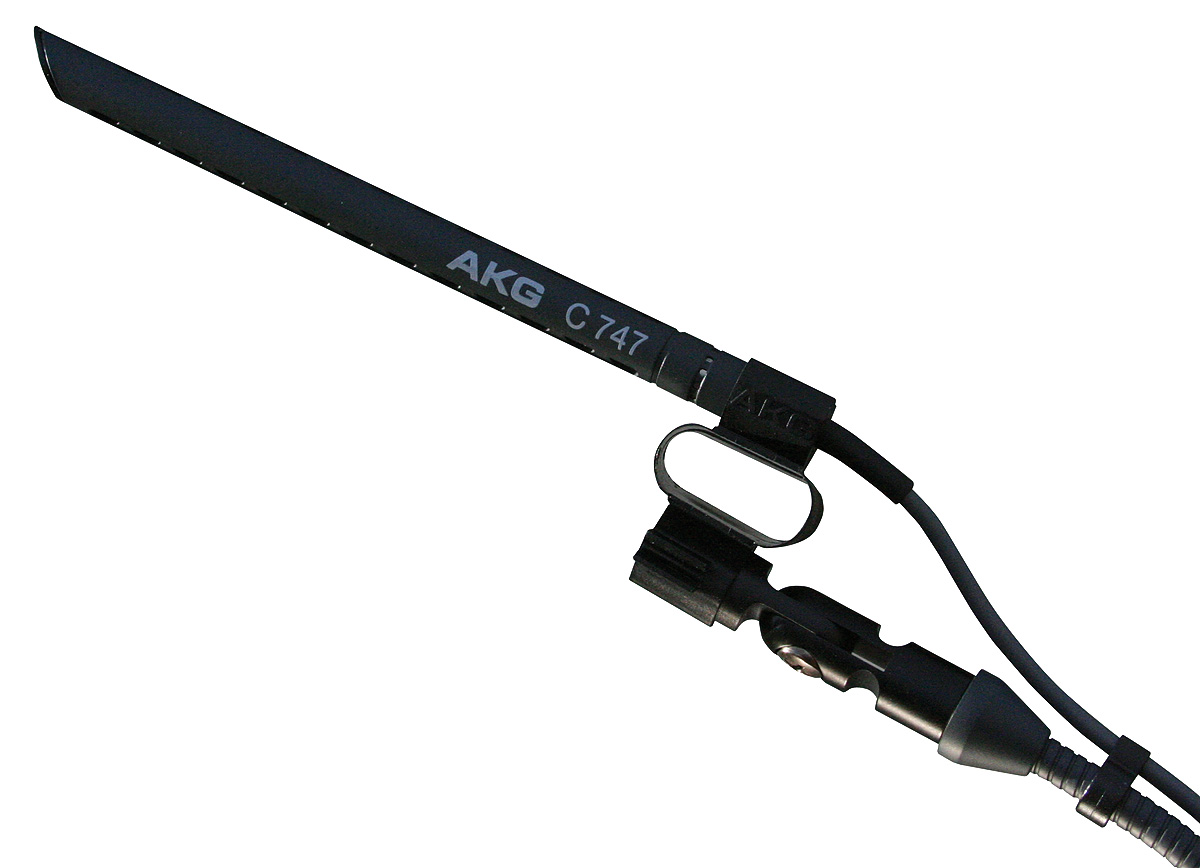 Sequential Mains Switching System
Power in and outs on rail mounted terminal blocks (5 ways per output)
'ON' and 'OFF' LEDs. Output 1 and 2 'ON' LEDs.
Rail connectors for power in/out. Barrier strip for slave control
2U x 19″ x 250mm
Available as Master (CM6), Remote (CR6) and Slave Units (CS6)
A unit for the switching of audio or other systems that require to be powered up and down in a particular sequence, the up (on) sequence is the mirror image of the down (off) sequence. Instructions to initiate the sequence are input by a four digit code on a keypad either on the master unit, or on a separate keypad in a remote location (1U rackmount and 2-gang electrical versions available). The code ensures that only authorised personnel can operate the system. A fully equipped system can have ten sequentially delayed outputs. The master unit houses within a 2U rack mounting case all the control electronics for a fully equipped system, the keypad inputs, slave unit control outputs and power switched outputs 1 and 2. Output 2 in the master unit and all slave outputs are rated at 32 amps.
Applications include: theatre sound, touring systems, recording studios, audio visual, broadcasting systems, discotheques, night clubs and computer systems.
Upon entry of the correct combination (code), the code accept LED (marked 'ON') will illuminate, after approx 10 secs output 1 and output 1LED will turn on. This sequence will continue until all connected outputs have latched on. During the turn-on sequence no 'OFF' code will be accepted. Once the 'ON' cycle has been completed, entry of the correct combination (code) will start the turn-off sequence i.e. turn-on in reverse. As with the 'ON' sequence, the 'OFF' sequence will not accept an 'ON' code until the system has completed its cycle. On mains power-up or after loss of power the system will reset to 'OFF'.
Includes a "fire alarm" interface as standard that is activated by opening contacts which trigger the controlled turn-off sequence.
We Know AV Say
"EMO Systems has led the market for hardware and ancillary equipment and is a great solution provider with its range of power distribution and direct-injection products."
For Pricing and Further Information
If you want to learn more about the EMO Sequential Mains Switching System, we'd be really pleased to talk to you.