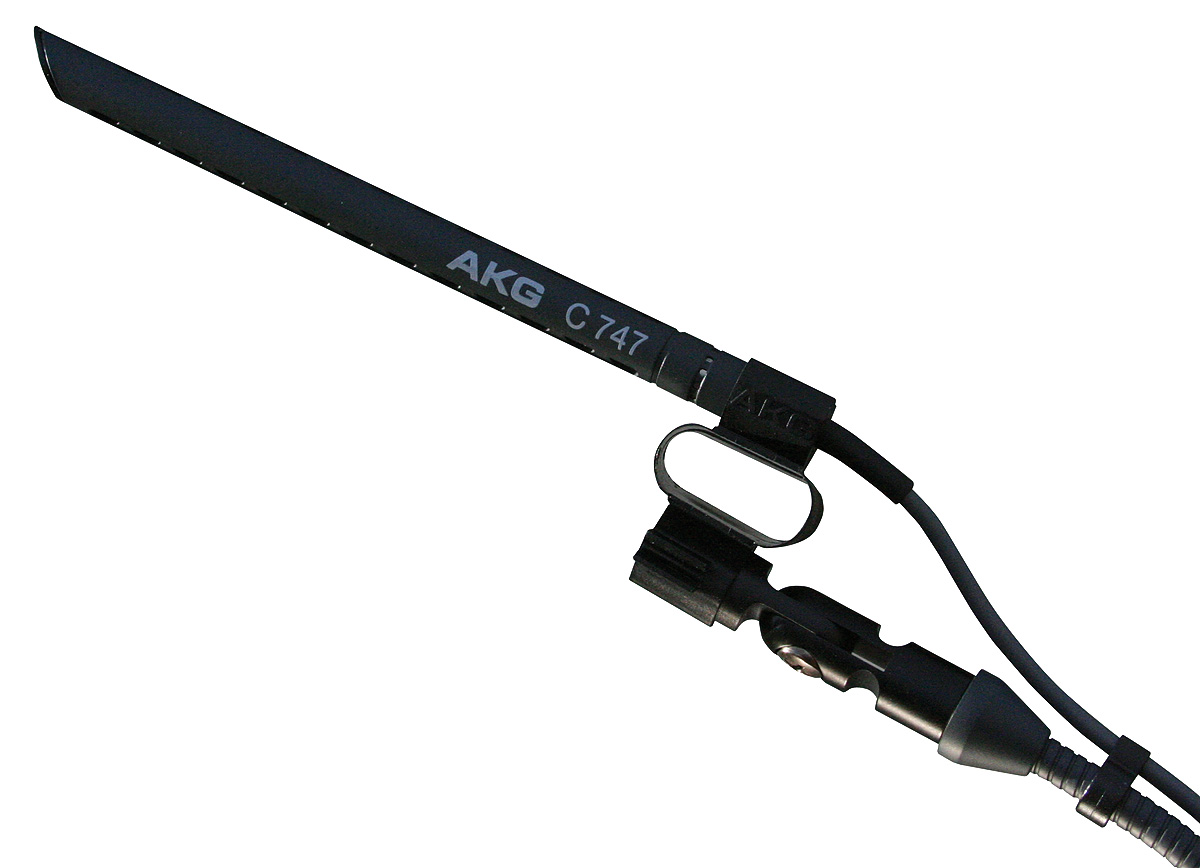 Line Splitters
±0.2dB, 20Hz-20kHz Freq Response
+24dBu Max Level
0.0015% @1kHz, +26dBu Distortion
3dB, for 600 ohm load Insertion Loss
2dB, for short on associated secondary Output Loss
Intended for creating galvanically isolated feeds for such purposes as recording from a P.A. system, or connecting several recording machines to one mixer, these passive, transformer isolated splitters will be found useful both in the studio, and as "toolkit" items, handy for the elimination of ground loops etc.
Available in two formats, the single channel version is built in a rugged diecast box, fitted with four XLR style connectors, the splitter has a female input, feeding directly to the male direct output. The two male transformer isolated outputs have associated ground lift switches. These switches feature a third position where pin 1 is capacitively coupled to 0V. The six channel version offers the same facilities, packaged in a similar manner to the EMO E340 mic splitter.
We Know AV Say
"EMO Systems has led the market for hardware and ancillary equipment and is a great solution provider with its range of power distribution and direct-injection products."
For Pricing and Further Information
If you want to learn more about the EMO Line Splitters, we'd be really pleased to talk to you.