DAS DR-508A Powered Loudspeaker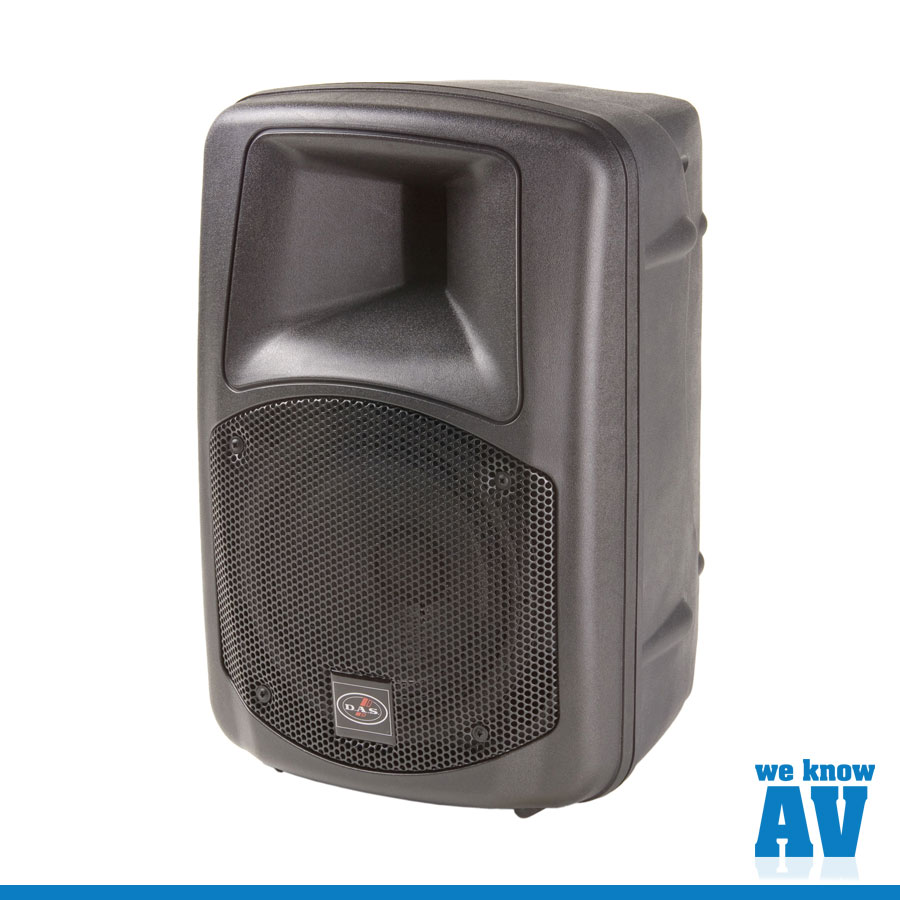 Active 8" Loudspeaker
Powered 2-Way Speaker
8″ Bass Driver
1″ Compression Driver
Class D Amplifier 500W
60Hz – 20 kHz

The DAS DR-508A is powered full-range system that uses a new 8" low frequency transducer. The M-34 compression driver handles high frequency reproduction.
The 1000 W peak power Class D amplifier provides extended bandwith, improved dynamic range and exceptionally low distortion. This makes the DR-508A one of the smallest and most powerful portable cabinets on the market.
We Know AV Say
"The DAS DR500 Series are compact portabe loudspeakers active and passive – We love the DR-508A as it really packs a punch"
For Pricing and Further Information
If you want to learn more about the DAS DR-508A Speaker, we'd be really pleased to talk to you.