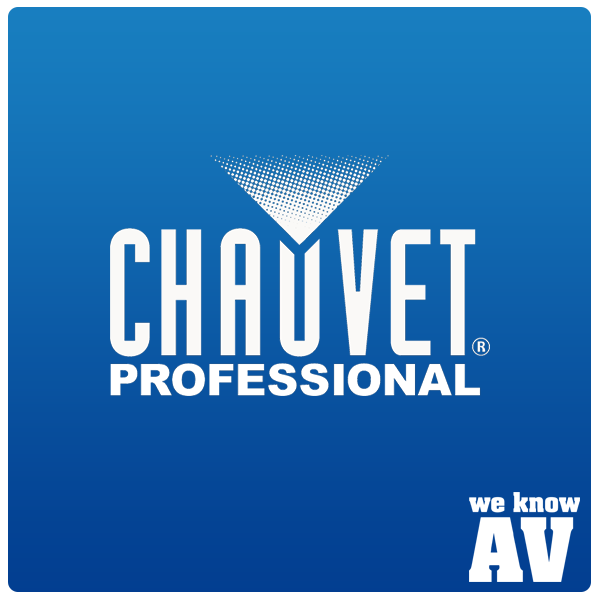 Chauvet
CHAUVET Professional is the thoughtful, forward-looking choice for Lighting Designers, offering a carefully focused selection of products that open new design possibilities and make it easier to complete quality lighting projects.
Main applications: concerts, stage and event productions, touring, theatres, hospitality venues, cruise ships, clubs, houses of worship, television and architainment.
Founded in 1990 by Albert and Berenice Chauvet, the company is widely recognized for its leadership in bringing successful concepts to market, including pioneering the development of affordable LED color mixing fixtures.